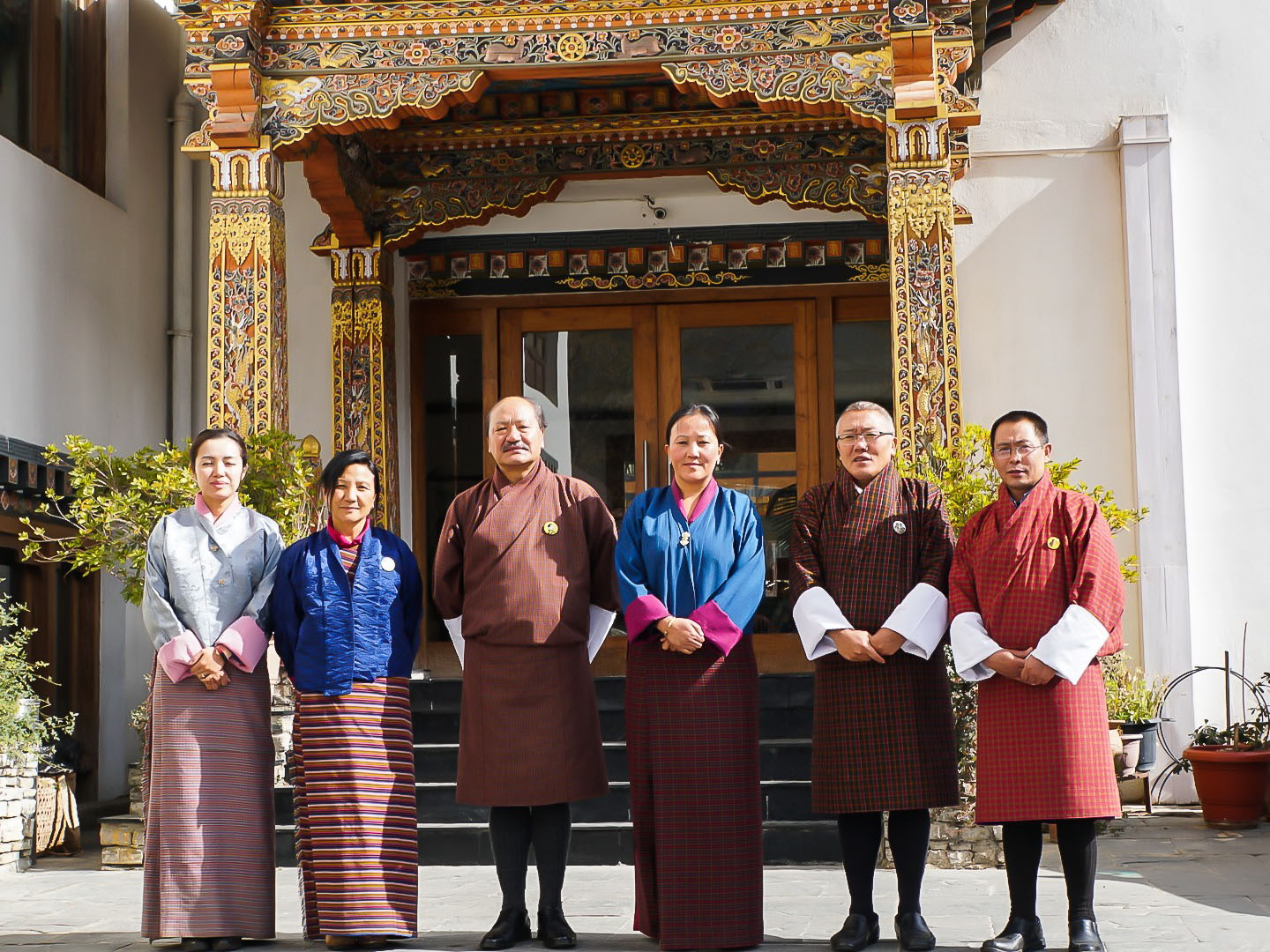 The 4th Governing Board (GB) meeting of the Center was convened on January 3, 2020 at Hotel Osel, Thimphu. The meeting reviewed the Center's program and plans.
The meeting endorsed the Annual Plan Targets (APT) of Center for the 2019-2020. Annual Performance Management Agreement was signed between Chairman and Director.
The Chairman also launched the Annual Report of Center for the Fiscal year 2018-2019.